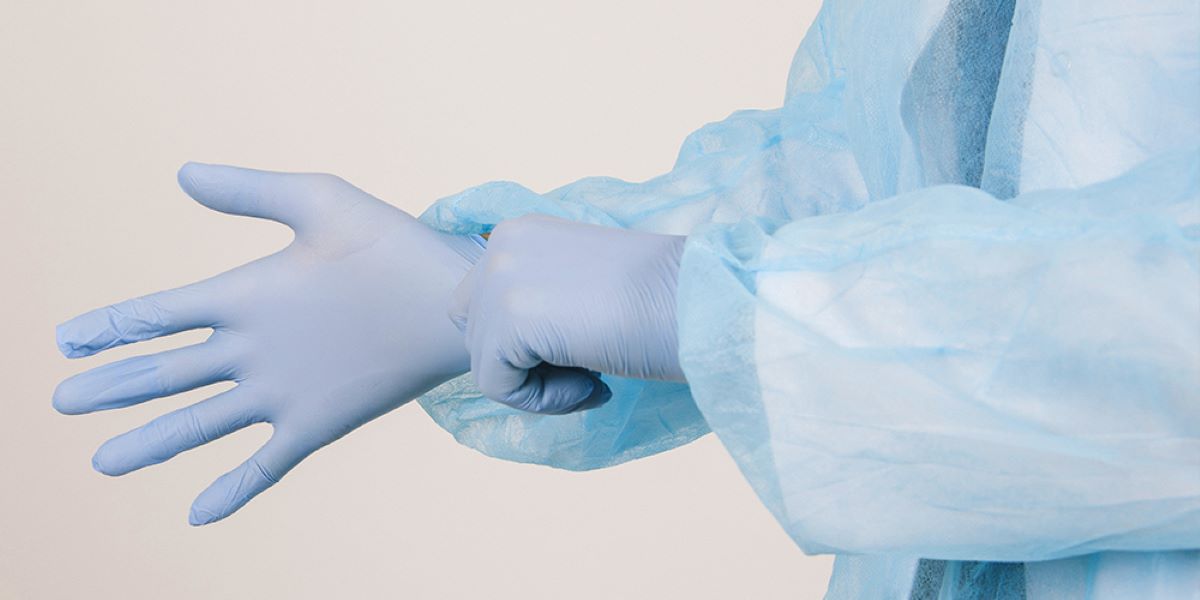 Gloves
We have one of the world's most advanced glove manufacturing facilities and partner only with the industry leaders in other types of gloves, we offer only the highest quality range of gloves. We provide the most advanced and innovative hand protection solutions.
Medical
One-stop medical consumables supplies for hospitals & clinics. Full range of products fulfill needs of different segments from wearable, wound care, diagnostic, post-care to procedure & surgical while in compliance to the stringent infection prevention protocols by health authorities around the world.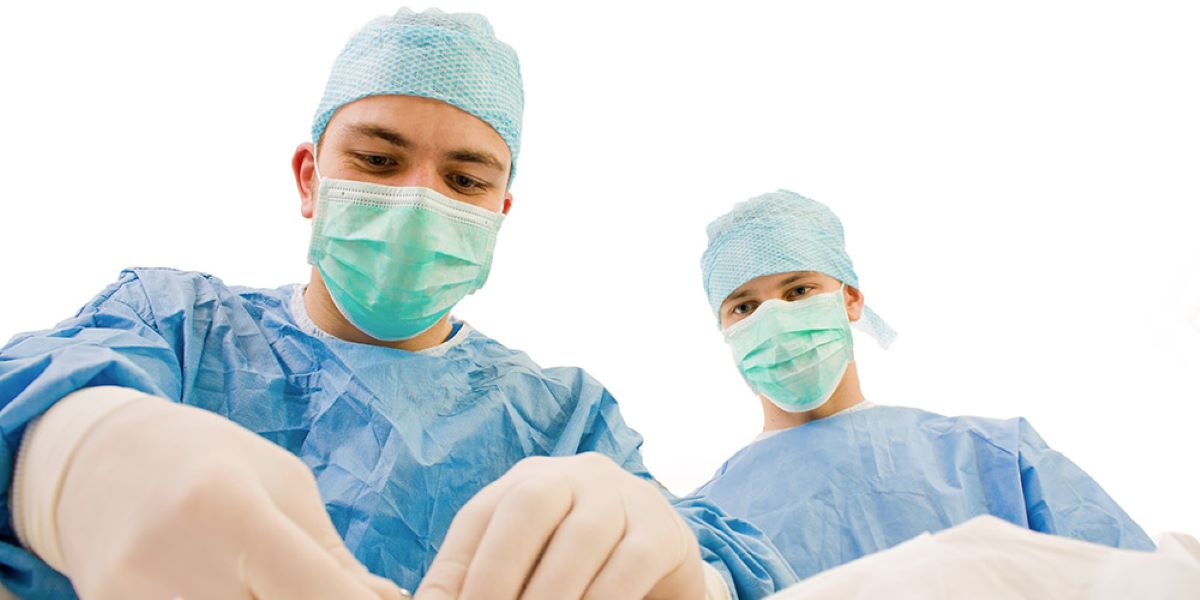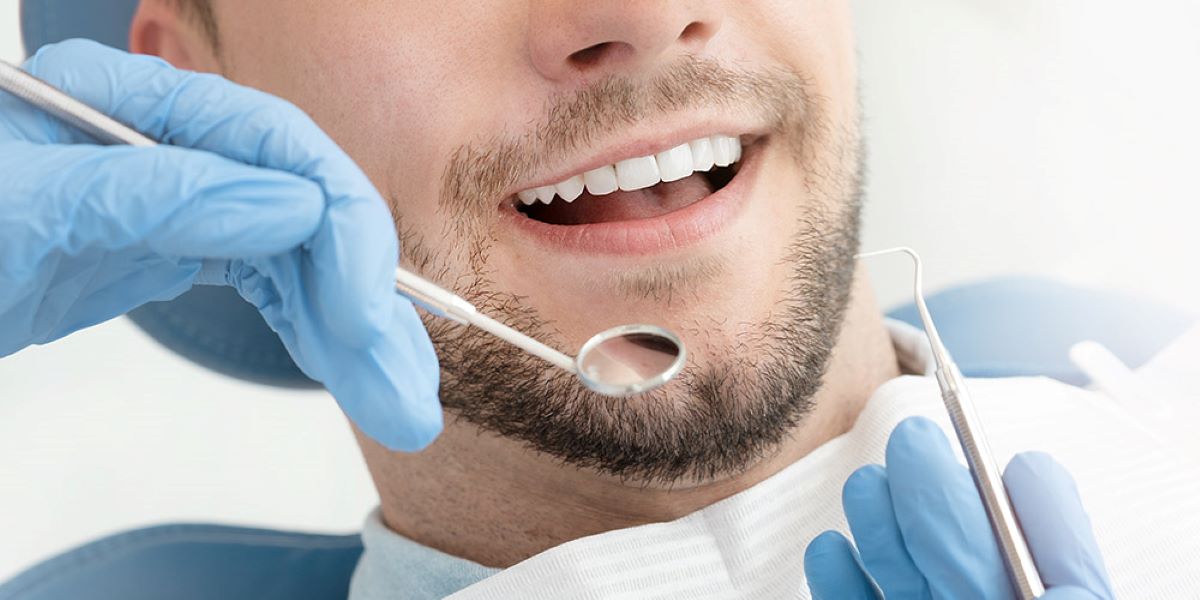 Dental
Our diverse range of dental care consumables provide optimum protection for patient & physician. Certified with ISO dentistry standards, our product line prioritizes oral hygiene and denture care.
Safety
We offer head-to-toe PPE consumables in compliance of respective regulations for low-risk to high-risk industries while offering professional product guidance & service to ensure safety of the workforce.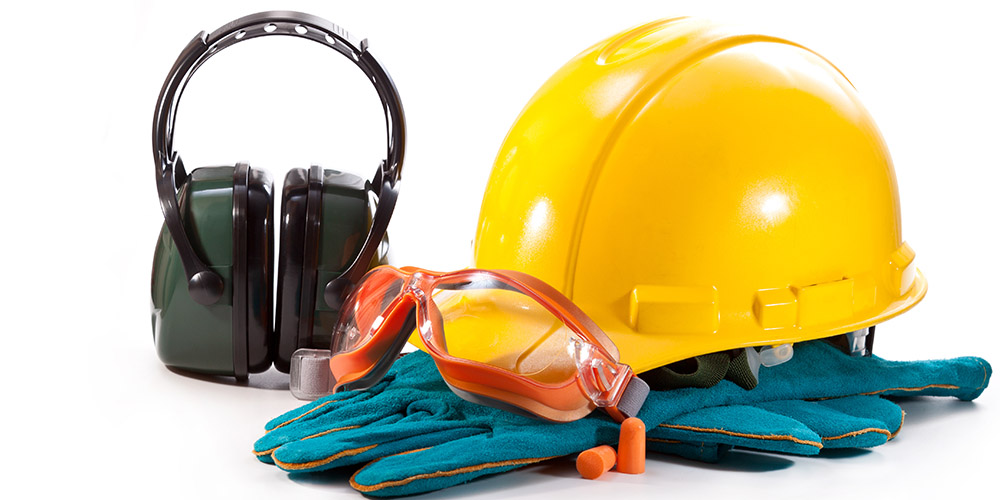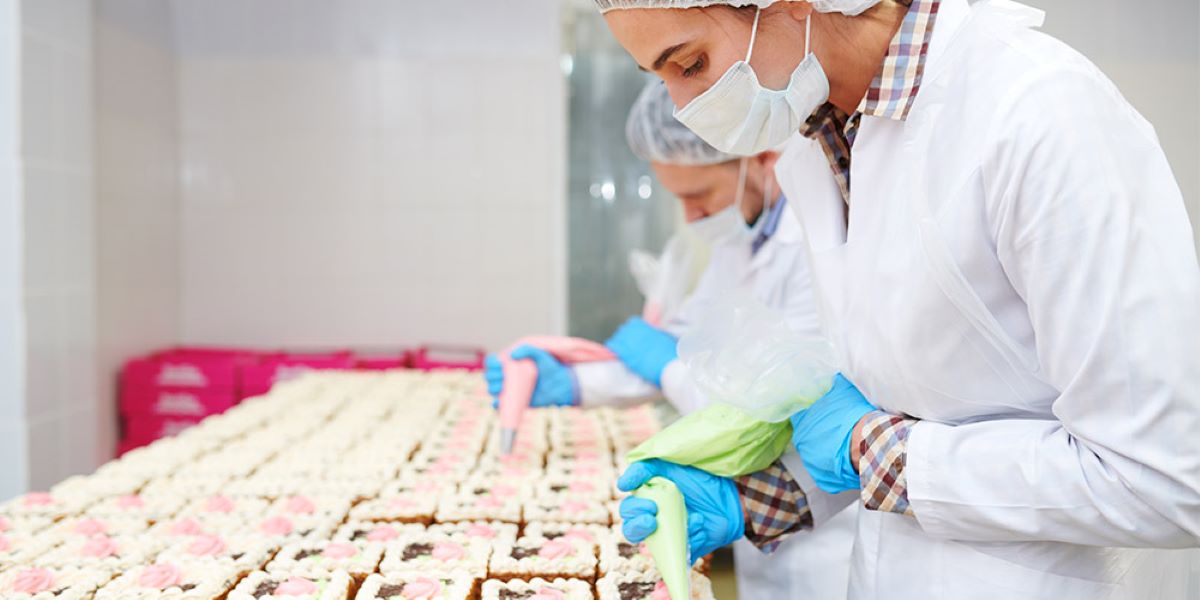 Food Industry
We offer a wide variety of consumables used in the food industry, to ensure proper sanitation, promote food safety and protect the worker. Our products are utilized across the wide spectrum within the Food Industry including food manufacturing, food packaging, and food service.
Tailor-made
You pick it, we'll customize it! Our services are a click away.
We're out to shatter the myth of customization as an expensive process. Color, thickness, compliances - these are some of the many factors we can customize for our tailor-made gloves at an affordable rate!
Can not find the glove you need in our product centre?
Save time and get a FREE custom quote for your request!