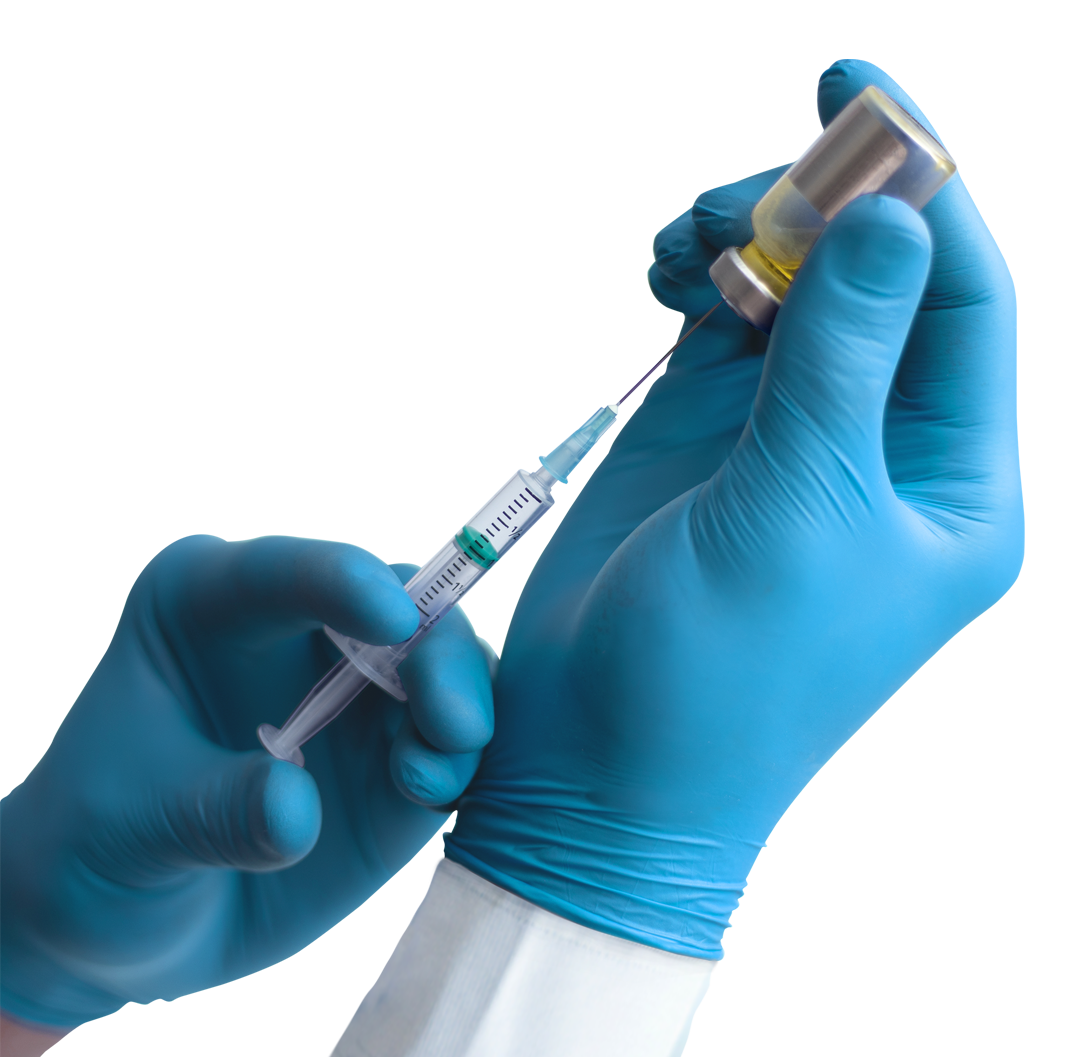 Material:
Nitrile / Polychloroprene / Polyisoprene/ Natural Rubber
Length:
9-inch / 12-inch
Thickness:
3.5 mil - 8.0 mil
Size:
XS - XXL or 6.5 - 8.0
Weight
4.0g - 12.5g
Color:
Refer to brochure below
Finishing:
Finger Textured or Full Textured or Micro Textured
Ambidextrous or Hand-specific
Powdered or Powder-free
Beaded cuff
SmartMedic™
The Surgical Glove Specialist
Our surgical gloves are designed and custom-made to meet the high expectations of surgeons. We offer various types of materials in order to meet the different requirements for different types of surgeries.
Provides superior softness to aid easy donning and to reduce hand fatigue
Sterile Exam gloves are available in singles or pairs per pouch packaging
Safe for use with chemotherapy drugs tested per global Chemotherapy Permeation Test standard
Designed with users in mind – Super Low Modulus Polyisoprene Surgical Gloves
With advanced surface treatment technology, our polyisoprene surgical gloves offer surgeons peace of mind for both first and over-glove donning (double-gloving).
SmartMedic™ Polyisoprene Surgical glove is an excellent alternative that suits those who are sensitive to natural rubber latex. Uniquely designed with super low modulus for a softer, high elasticity material offering superior comfort and effectively minimizing hand fatigue.
---