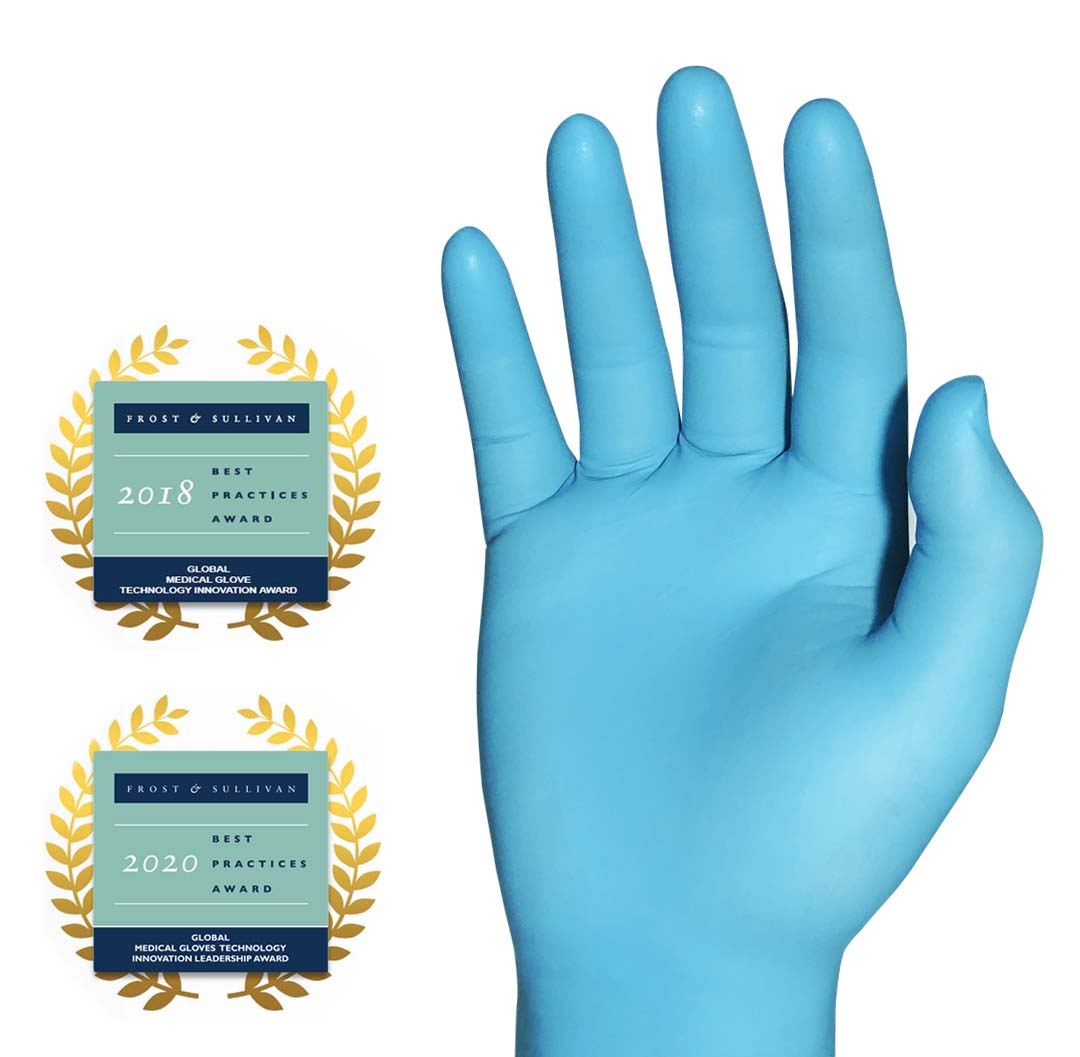 Material:
Nitrile, Polychloroprene, Natural Rubber
Length:
9-inch, 12-inch, 16-inch
Thickness:
2.5 mil - 18 mil
Size:
XS / S / M / L / XL / XXL
Weight
2.75g - 23.4g
Color:
Refer to brochure below
Finishing:
Finger Textured or Full Textured
Ambidextrous or Hand-specific
Powder-free
Beaded cuff
Gen-X®
Award Winning Examination Gloves
Gen-X® is our award-winning exam gloves are equipped with the latest improved technology, designed to give superior comfort and easy donning. We offer a wide range of exam gloves designed to give superior comfort and maximum barrier protection by exceeding international standards. With our new, improved technology, we offer ultra-soft polychloroprene copolymer gloves tailored to provide a comfort level similar to natural rubber. Besides providing cross-contamination protection during medical procedures, we cater to personnel who handle chemotherapy drugs as well.
---